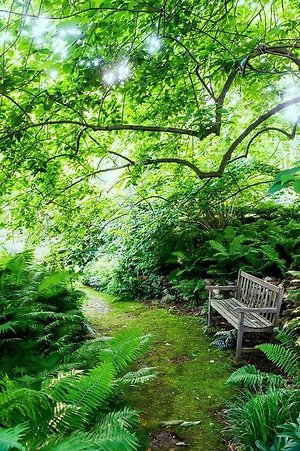 Mindfulness simply means awareness of the present moment. This may be thoughts, emotions, feelings, tastes, smell, touch, reactions, sounds, discomfort, restlessness, the external environment, in fact, everything that a person experiences moment by moment. One of the outcomes of Mindfulness Practice is that we discover how to be fully present with the positive and the negative experiences in our lives without judgment and criticism. We can learn to turn toward the difficult and challenging events in life with an attitude of kindness and a sense of befriending all that arises in life, the welcome and the unwelcome.
Life can throw up many extremely difficult experiences, events, and challenges, from early childhood right through to old age. It doesn't matter what age you are, you're never too young or too old to learn a new skill that changes the way that you manage your reactions to difficulties in life.

Regular Mindfulness Practice helps in many ways. We are all different so each person will experience the benefits in their own personal way. Once learned Mindfulness is never forgotten. It will always be with you and will help you to support your emotional and physical well-being.

Evenings ONLINE
Regular Monday Mindfulness & Meditation Session for Inner Peace and Rest.
This is a small online group. No previous experience is required and new attendees are always welcome.
Monday evenings 7.30-8.30pm. Fee:£5
November dates are 6th, 13th, 20th and 27th
Please email to request the link and payment instructions "CLICK HERE"

Daytime IN-PERSON Mindfulness and Meditation Classes
Monday Morning practice. 10.15- 11.45am Fee: £8
Temporarily suspended until January 2024 (dates to be confirmed)
Numbers are limited to up to 8 attendees for comfort and space.
Venue: The Community Hall, Parish Fields, Plough Corner, Harwich Road, Little Clacton, Essex CO16 9ND
Free parking is available. To book "CLICK HERE"




Mindfulness for Parents & Carers. 6 week Course
Mindfulness for Parents & Carers is a valuable course that helps to support the wellbeing of Parents and Carers.
I facilitate this course on behalf of Extra Support for Families in Jaywick, Essex and privately in local venues.

The next course will be offered in February 2024